Summing up my personal take of the 2012 election.
-It's disappointing that Barack Obama got re-elected, but on the upside, Mitt Romney is not the president.  -The silver lining to the election is that after 8 years of being in an economic slump and trillions of dollars in debt, maybe people will realize that Keynesian Economic theory is a sham and we'll elect someone in 2016 who will advocate for freed markets. I'm hoping Rand...
6 tags
New Beach House Album
AMAZING
"If there is among you anyone in need, a member of your community in any of your..."
– Deuteronomy 15.7-11 Again, the Deuteronomist appeals to the people of YHWH to act in their God's compassionate ways. It is also an urgent warning to the covenant community to not succumb to their new sense of wealth and view their neighbor of lower socioeconomic status in contempt.  So the...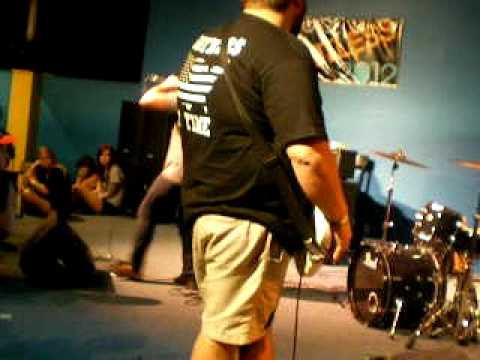 Watch
joekarably: Here's the first episode of our documentary series The Loose Ends. The first episode is a profile piece on Defeater and was shot/finished back in November. Derek was a genuinely great guy and was great to interview. Thanks again to the band and Bridge Nine for helping get all of this set up.
emeraldcatacombs: postmarkmycompass: Cool...
3 tags
Cool Cough: "Judges" My new band just...
2 tags
2 tags
Bands I Meet On Tour: Procession
You play with a lot of really bad bands on tour. It's a fact of life that I got pretty used to over the years and I've come to expect the openers of our shows to be teenagers playing terrible music through terrible equipment, usually either emulating some awful band on Victory Records, or trying to break the record for the amount of guitar chugs in one song. Sometimes you get lucky...
My Interview With The Pains Of Being Pure At... →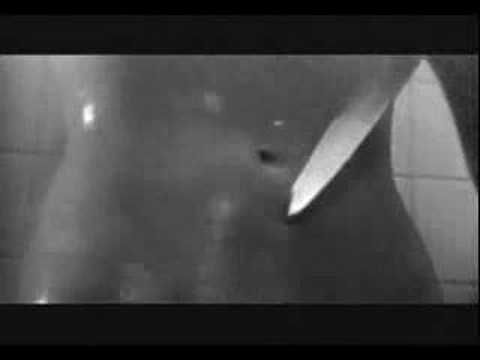 I need to follow more dudes on here. 
Prophet In Plain Clothes: The Journey of Damion...
I wrote this! Check it out. brickandmortarbuilt: Damion Suomi sits in the back room of Brick & Mortar, and for the first time tonight he doesn't have 100 people fixing all their attention on him. It's just a few days before he and his band, Damion Suomi & The Minor Prophets, leave for a full U.S. tour with Murder by Death, and a few strange turn of events have brought him here, sitting...
Brick & Mortar: A Night of Music With Lauris Vidal... →
Some stuff I wrote. Check out brickandmortarbuilt.com for some cool stuff happening right here in Brevard.  brickandmortarbuilt: If you've been to Brick & Mortar's studio space, you'll notice that one of the characteristics that makes it so special is its feeling of intimacy. It's a small space that demands your interaction as much as your attention. Whatever is going on, you'll have the...